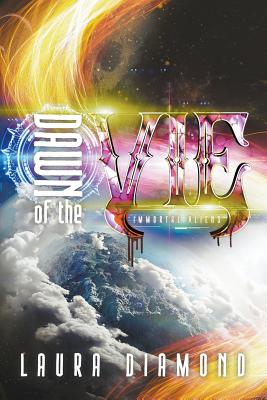 Dawn of the Vie (Immortal Aliens #1) (Paperback)
Curiosity Quills Press, 9781620074053, 286pp.
Publication Date: October 17, 2016
* Individual store prices may vary.
Description
Since their Arrival, immortal alien Vie rule the planet. Enslaved humans are their servants, entertainment, and food. Anemies--humans with various types of anemia--are exterminated. Their nutritionally deficient blood is useless to the Vie.
Or so it's thought...
Alex, an Elite Vie, is part scientist, part Raid Specialist, and part drug addict. He knows Anemie blood is valuable--as a drug. Rather than blindly carrying out his boss's kill order, he spares a few Anemies, not only for study, but also for his own private stock. The more Anemie blood Alex drinks, the more he slips into delusion, and the more his double life threatens to crumble. But quitting Anemie blood is not an option. There's no rehab for his condition.
When Alex tastes Justin's blood, his hallucinations bleed into reality...
Anemie Justin knows he's living past his expiration date. It becomes a guarantee when he's bitten by Alex during a raid and infected with the Vie's toxin. Alex adds insult to injury by promising Justin a second chance--a cure if he agrees to be a lab rat. And a mule...of his own blood.
The only leverage Justin has is a stake and a serious lack of self-preservation.
GAME ON.