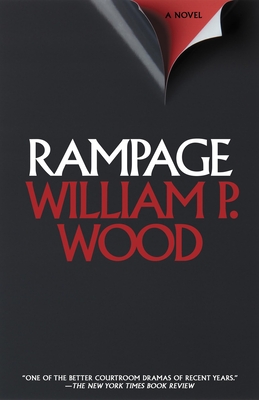 Rampage (Paperback)
Turner, 9781620454695, 412pp.
Publication Date: June 24, 2014
* Individual store prices may vary.
About the Author
WILLIAM P. WOOD is the author of eight novels and one nonfiction book. As a deputy district attorney in California he handled thousands of criminal cases ranging from disturbing the peace to murder. He put on over 50 jury trials, many with multiple defendants.