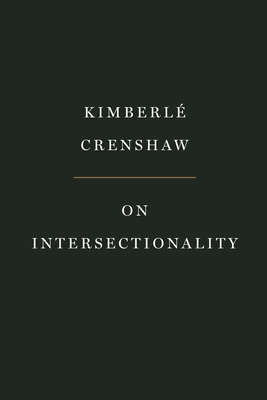 On Intersectionality (Paperback)
Essential Writings
New Press, 9781620972700, 320pp.
Publication Date: May 29, 2018
Other Editions of This Title:
Hardcover (12/6/2022)
Paperback (2/1/2014)
* Individual store prices may vary.
Description
A major publishing event, the collected writings of the groundbreaking scholar who "first coined intersectionality as a political framework" (Salon)
Over the past twenty years the concept of "intersectionality," first developed by the scholar Kimberl Crenshaw, has emerged as a brilliant paradigm through which we can understand discrimination and exclusion in our society. As the Washington Post reported recently, "the term has been used by social activists as both a rallying cry for more expansive progressive movements and a chastisement for their limitations." As a new wave of activism seeks to challenge entrenched discrimination in America, few concepts have acquired such relevance or been so widely embraced.
Now, for the first time, readers will find in one place Crenshaw's key essays and articles on the concept which, more than any other, has come to define contemporary debates over race, gender, and sexual orientation. This new account covers the trajectory of the subject as it has evolved over the course of two decades and radically changed the face of social justice activism, and it includes a sweeping new introduction by Crenshaw.
For anyone interested in movement politics and advocacy, or in racial justice and gender equity, On Intersectionality will be compulsory reading from one of the most brilliant critical race theorists of our time.
or
Not Currently Available for Direct Purchase