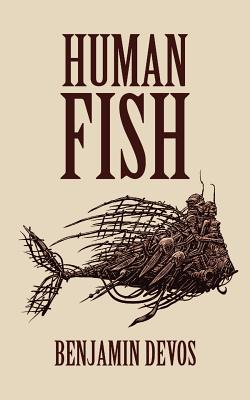 Human Fish
Paperback

* Individual store prices may vary.
Description
His mom is a trout and his dad's a human. He is a half-man, half-fish creature from the sea, trying to figure out the world of man. But the answers he finds lurking in the Los Angeles underbelly only lead to more questions. On a journey to find his father after a drug deal gone bad, how far will the Human Fish go to seek out the truth of his identity?
A new twist on the mermaid narrative, Human Fish is a dark bizarro adventure of drug trafficking, interspecies romance, and the ghosts of our past that come back to haunt us.
New Bizarro Author Series, 9781621052890, 114pp.
Publication Date: February 1, 2020