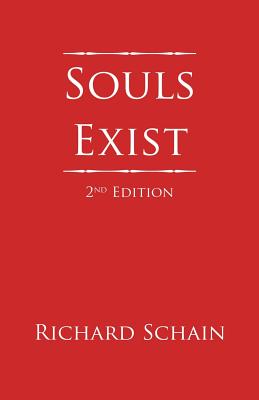 Souls Exist (Paperback)
Virtualbookworm.com Publishing, 9781621373148, 158pp.
Publication Date: June 11, 2013
* Individual store prices may vary.
Description
The central thesis of Souls Exist is since the idea of God has lost credibility in much of contemporary society, the idea of the soul has suffered a similar fate. In the modern world, the concept of soul is not a meaningful reality for most individuals. The author emphasizes the dehumanizing consequences for those who are not conscious of the existence of their soul and the need for its development. Discussion of the soul's importance is founded on existential realities, not religious myths. The epigraph of Souls Exist is a quotation from St. Augustine in his capacity as a philosopher: "There are only two questions for philosophy; the soul and God." In Souls Exist, this short list is reduced to one. Souls Exist is a metaphysical work and assumes metaphysical consciousness on the part of the readers. The author is an independent philosopher; consequently, the orientation of his writing is neither religious nor academic, but free-spirited and subjective. The issues raised in this work are of great importance for contemporary culture. The initial edition of Souls Exist was published in 1988. This second edition has been extensively revised with an added epilogue that reconsiders the question of God for philosophy.