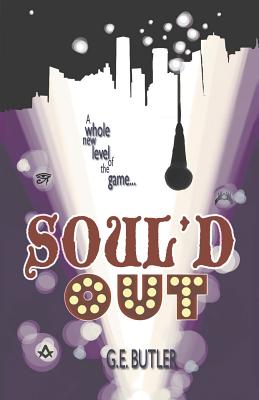 Soul'd Out (Paperback)
Booklocker.com, 9781621419532, 488pp.
Publication Date: December 17, 2012
* Individual store prices may vary.
Description
The only thing Beatrice Ball enjoys in life is singing onstage. The rest of the time she may as well be dead. Famous since childhood, her most significant relationship has been with her controlling single mother, who keeps practically everyone else away from her. Restless, Beatrice begins to sneak out in public incognito. When she wakes up in the E.R. to discover her only friend has been murdered during one of their secret forays into New York City, Beatrice's memory is gone and all traces of her connection to the crime are somehow erased. Days after the murder, her mother gets the entertainment world's most illustrious impresario to take on Beatrice as a client, thereby initiating her into a rarified circle of stars. Thrown into a whole new level of the game, Beatrice discovers the sickening reality at the core of the entertainment industry. The new expectations placed on her exceed anything she's had to do in the past, and despite her mother's best efforts to shield her, Beatrice realizes she must continue her climb to superstardom or face the gravest consequences.