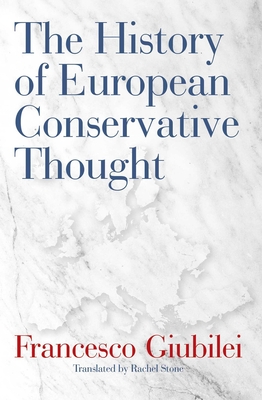 The History of European Conservative Thought (Hardcover)
Gateway Editions, 9781621579090, 256pp.
Publication Date: June 11, 2019
* Individual store prices may vary.
Description
Available for the first time in English!

Francesco Giubilei explores the most important people, places, and ideas of conservatism from a European perspective, from Edmund Burke to the modern day.
About the Author
Francesco Giubilei is an independent Italian publisher and a scholar of conservative thought and the history of publishing. Owner of the publishing houses Historica and Giubilei Regnani based in Rome, he edited the online newspaper Cultora and founded the Cultora bookshops in Rome and Milan. He is a professor at the University Giustino Fortunato of Benevento and President of the Tatarella Foundation. He has served as lecturer in the publishing courses of the literary agency Herzog, writes for the newspaper Il Giornale, and has authored six books. In 2017 he founded the Italian cultural movement "Nazione Futura."