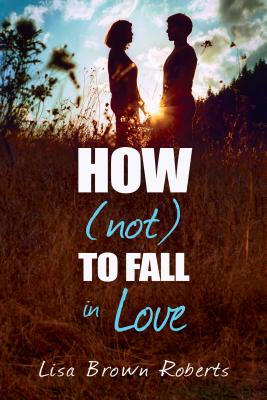 How (Not) to Fall in Love (Paperback)
Entangled Publishing, 9781622665204, 352pp.
Publication Date: February 3, 2015
Other Editions of This Title:
Paperback (2/3/2015)
* Individual store prices may vary.
Description
Seventeen-year-old Darcy Covington never had to worry about money or where her next shopping spree was coming from. Even her dog ate gourmet. Then one day, Darcy's car is repossessed from the parking lot of her elite private school. As her father's business hit the skids, Dad didn't just skip town, he bailed on his family.
Fortunately, Darcy's uncle owns a thrift shop where she can hide out from the world. There's also Lucas, the wickedly hot fix-it guy she can't stop crushing on, even if she's not sure they'll ever get out of the friend zone.
But it's here among the colorful characters of her uncle's world that Darcy begins to see something more in herself...if she has the courage to follow it.
About the Author
Lisa Brown Roberts has held a variety of day jobs to support her writing habit, many of them involving writing, but not the fun kind. She currently works in higher education during the day and writes feverishly at 3:00 in the morning, on weekends, and any other time she can convince her family to go play outside and leave her alone. Except for the cats. They can stay, because every writer needs a cat (or two) on her lap.You can find Lisa on Twitter@LBrownRoberts or www.lisabrownroberts.com
or
Not Currently Available for Direct Purchase