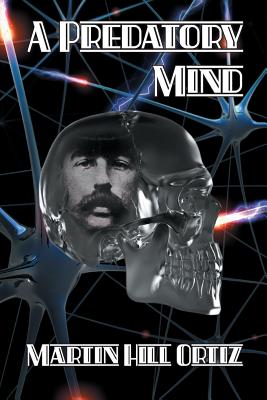 A Predatory Mind (Paperback)
Loose Leaves Publishing, 9781624320101, 286pp.
Publication Date: October 5, 2013
* Individual store prices may vary.
Description
Eight intelligent people are locked in an abandoned library. One is a murderer. They believe they can identify the killer using reason. They believe if they don't take risks, they will be safe. They are wrong. In the 1890's, Nikola Tesla created an invention that let him inside the mind of the psychotic killer known as Henry H. Holmes. To his horror, Tesla not only read Holmes's thoughts, he received part of his personality. More than a century later, unprincipled scientist Dr. Gordon Rickert is recruited to replicate Tesla's research. Before long, Rickert and his colleagues unwittingly resurrect a long dead evil. To undo the damage, they agree to lock themselves in together. As they are picked off, one by one, the investigators must determine who among them is harboring a predatory mind.