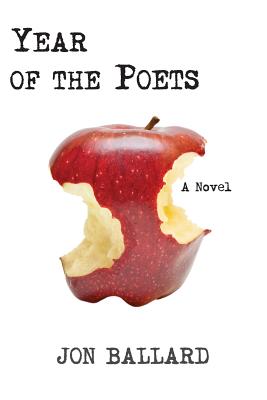 Year of the Poets (Paperback)
Loose Leaves Publishing, 9781624320163, 392pp.
Publication Date: May 25, 2014
* Individual store prices may vary.
Description
..".a highly enjoyable debut novel." - Kirkus Review It's the year of 1976 at the Davenport Summer Retreat for Artists, and fifty-nine year old Arthur Honeyman-lothario, vagabond, carpenter, and, above all, renowned versifier-has his hands full: carrying on simultaneous affairs with two poetesses, composing his first manuscript of poems in years, and vacillating between making contact with his estranged son, Pablo, or just letting him be. Along the way, Honeyman's conviction that there are two kinds of people-"those who hold onto things, and those who get on with things"-will be put to the test, and he'll finally have to decide which one he wants to be. Inhabited by restless, searching people, Year of the Poets segues between northern Michigan, Mexico City, and points beyond. Set in the not-so-distant past of Cold War politics, typewriters, rotary phones, and handwritten missives, it's a story about the push and pull of kith and kin, as well as the burdens of sentimentality, memory, and denial that weigh upon us all.