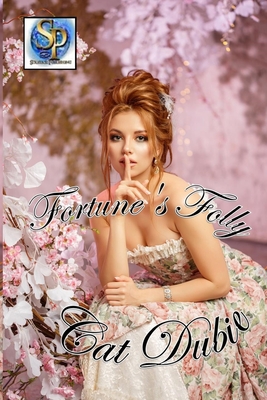 Fortune's Folly (Paperback)
Solstice Publishing, 9781625268921, 386pp.
Publication Date: June 11, 2019
* Individual store prices may vary.
Description
In 1867, Eden Fitzgerald marries, not for love or money, but to persuade her influential in-laws to obtain her father's release from a contrived prison sentence. Cleverly evading those who believe she, like her father, is a smuggler and Fenian collaborator, Eden does what she can, what she must to achieve her goal. When legal methods are exhausted, she dons a mask, carries a pistol and, using her wiles, wits, even her seductive beauty, robs wealthy citizens to amass enough money to arrange her father's escape.Her life grows ever more complicated by the lustful attentions of several men who profess to love her, and the one man she loves but dares not trust. As her crimes worsen, culminating in what may be treason, and her enemies grow more dangerous and determined to apprehend her, she must run for her own freedom.