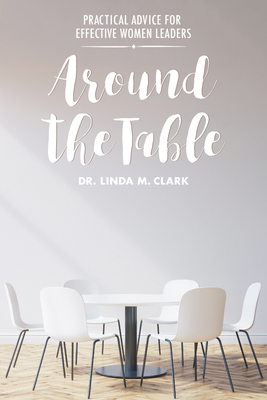 Around the Table (Paperback)
Practical Advice for Effective Women Leaders
New Hope Publishers (AL), 9781625915290, 192pp.
Publication Date: August 7, 2017
* Individual store prices may vary.
Description
Are you a woman in leadership? Do you wish you had a mentor? What if you could learn from the experience of others and all at the tip of your fingers?
Around the Table is a complete resource guide for every leadership question you have. Based on a survey of nearly 200 women leaders, this book offers a wide variety of leadership principles specific to women and their unique leadership situations. The question-and-answer format makes the material easy to use and reference as your leadership context and challenges change. Applicable to professional and nonprofessional women, the content represents varying backgrounds, ages, ethnicities, and leadership experiences.
About the Author
Dr. Linda M. Clark is passionate about women and what affects their lives. So much so that she earned her master's and doctorate degrees in women's studies from Trinity Theological Seminary in Indiana. While her research and projects played important roles in her life, it was the personal observations and conversations along the way that shaped her interest in women's issues such as leadership. Her materials have been used in leadership courses while she herself has taught women principles for effective leadership. Linda and her husband, Jan, now call Indiana home.