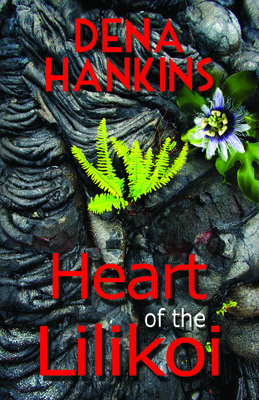 Heart of the Lilikoi (Paperback)
Bold Strokes Books, 9781626395565, 240pp.
Publication Date: October 6, 2015
* Individual store prices may vary.
Description
Human remains tangled in lilikoi roots bring the authorities to Kerala's construction site. Native Hawaiians say the passion fruit vine marks an ancient burial ground protected by guardian spirits, the 'aumakua. But these aren't ancestral bones. The fractured skull points to murder.
Secrets, sabotage, and indigenous sovereignty campaigns hinder the project Kerala leads: building an eco-dream vacation home for Ravi, CEO of a solar power company. Proud to be a tough dyke in the trades, Kerala can't believe she's so hot for the masculine genderqueer scientist. Their sexual connection is volcanic, but Ravi's craving for love and family aggravates burn scars from Kerala's past. As the lovers pursue justice for Hawaii and its people, Ravi turns his gift for harnessing the sun's strength toward cultivating his own power, and Kerala wonders if building deep, lasting love could be even more satisfying than constructing a home to last the ages.
About the Author
Dena Hankins writes aboard her boat, whether on the high seas or in a quiet anchorage. She spent eight years as a sexpert at Babeland, soaking up the most stimulating stories of human sexuality, and is honored to provide some tales in return. Being a military brat, wanderlust is deep in her, and she has been sailing since 1999, covering waters from Seattle to San Francisco, across to Hawaii, and from Virginia to Maine. Her first three publications are erotic short stories with far-flung settings--India, North Carolina, and deep space. Whether traveling in the physical world or ranging far in her imagination, she is happiest accompanied by her partner of seventeen years.