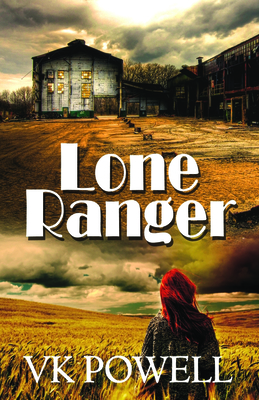 Lone Ranger
Paperback

* Individual store prices may vary.
Description
Freelance reporter Emma Ferguson's assignment to write about a missing member of a local furniture royalty family turns into a murder when she talks to the only survivor of the founding family. While she tries to mine literary gold from the crumbs of a decades-old mystery, commitment-phobic Carter West seems more interested in maintaining the status quo, another puzzle Emma is eager to unravel. Park ranger Carter West has been dedicated to her family and their close-knit community all her life, so when Emma Ferguson starts poking around in the past, Carter does whatever is necessary to maintain the life they've established--including keeping deadly secrets.
Bold Strokes Books, 9781626397675, 240pp.
Publication Date: November 15, 2016
About the Author
A thirty-year veteran of a midsized police department, VK was a police officer by necessity (it paid the bills) and a writer by desire (it didn't). Her career spanned numerous positions including beat officer, homicide detective, vice/narcotics lieutenant and assistant chief of police. Now retired, she devotes her time to writing, traveling, home decorating, and volunteer work.