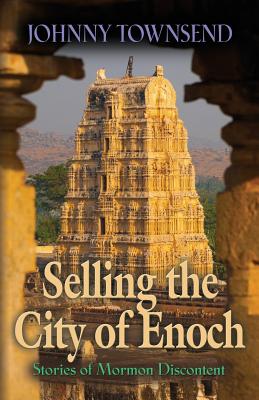 Selling the City of Enoch (Paperback)
Booklocker.com, 9781626469655, 214pp.
Publication Date: March 1, 2014
* Individual store prices may vary.
Description
In this collection of Mormon short stories, we see a mission president's wife murdered in Rome. A mother plans for her role as a god in the hereafter. A descendant of Enoch tries out Capitalism. A bishop disguises himself as a homeless man to teach his congregation a lesson. A lonely young woman rents a mother and father for Christmas. A husband is horrified to learn he has married a pre-op transgender in the temple.