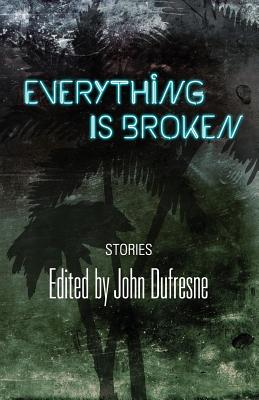 Everything Is Broken (Paperback)
Midtown Publishing Inc., 9781626770058, 128pp.
Publication Date: December 2, 2013
* Individual store prices may vary.
Description
The subjects are as splendid as they are varied: a talented young swimmer longs for a family and for love as he swims against his arch-rival; a young grocery worker/rock guitarist finds himself lured into a fundamentalist church by a-what else?-beautiful woman; two lonely souls drift through the city streets hoping for intimacy and settling for diversion; a group of old friends, retired firefighters, honor a dead colleague, a suicide, and face the extermination of their own dreams; the quirky wife of a rising political star suffers a breakdown on the eve of the gubernatorial election; an athletically gifted high school student escapes her wealthy adoptive parents in search of the life, the culture, and the family she was taken from.