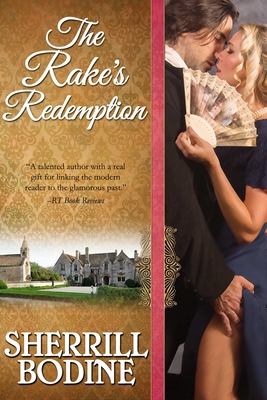 The Rake's Redemption (Paperback)
Diversion Publishing - Ips, 9781626816107, 180pp.
Publication Date: December 3, 2013
* Individual store prices may vary.
Description
Love can come crashing into your life when you least expect it. After the sudden death of his parents, Dominic, the Marquis of Aubrey, has inherited a prestigious title, abundant wealth, and a life of luxury. On his way to London to mark the start of another social season with drinking and carousing, his travels are interrupted by a collision with a young widow's carriage. Juliana Grenville, still mourning the death of her husband, prepares to help her overworked brother find a wife when the infamous Marquis crashes into her life. Intrigued by his secretive manner and dark past, she finds herself drawn into his world, even as both try to resist the growing passion between them.