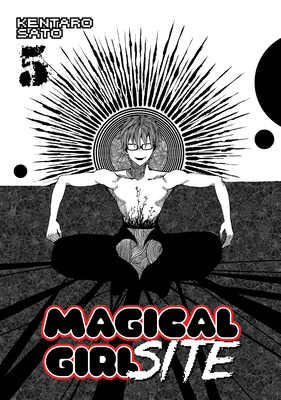 Magical Girl Site Vol. 5 (Paperback)
Seven Seas, 9781626926905, 180pp.
Publication Date: February 13, 2018
Description
MAGIC AND MURDER
Teetering on the brink of death, the magical girls are at the mercy of the ruthless Site Managers. The girls have a few tricks up their sleeves-and under their skirts? Will their secret weapon be enough to keep them from death's grip?
About the Author
Kentaro Sato is best known as the author and artist of Magical Girl Apocalypse and Magical Girl Site.
Advertisement