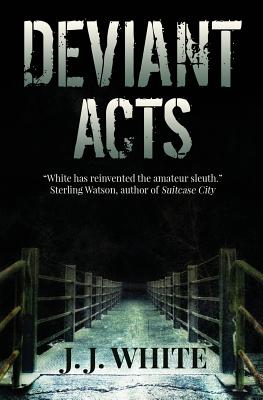 Deviant Acts
Paperback

* Individual store prices may vary.
Description
Jackson Hurst lives his nightmares with his eyes open. Only the heroin he's been addicted to since Vietnam keeps the horror at bay. A poster child for losers, Jackson's addiction has cost him his job, his girlfriend-and unless there's a change soon-his life. That change comes in the form of the wicked Aunt Camille, a Vermont millionaire who desperately needs Jackson's services to retrieve her twenty-year-old daughter, Cheryl, from kidnappers. Camille wants her back at any cost and she wants the kidnappers, who maimed her only daughter, murdered. Jackson could use the money-no, he desperately needs the money-but can he stay clean long enough to get her back? And more importantly, can he kill again despite the demons that haunt him from the war?
Black Opal Books, 9781626942851, 268pp.
Publication Date: November 14, 2015