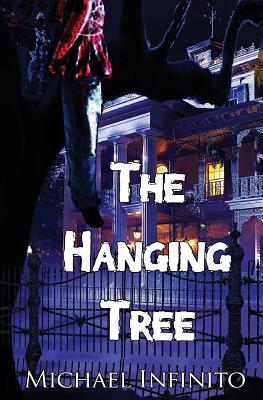 The Hanging Tree
Paperback

* Individual store prices may vary.
Description
When South Carolina Plantation owner Samuel Worthington liberates his slaves, he offers them some land in exchange for their continued service. His best worker, Jeffrey, accepts the deal and begins building a life for his freed family. But upon Samuel's death, everything changes. His son, Jake, alters the agreement, setting in motion a destructive pendulum that swings relentlessly for generations to come. Inhabited by ghosts of a dead rice plantation, the fertile land serves as a battleground in the war between greedy, ruthless men, and the spirits of its rightful owners. 'You's on my land.' Two plantation families, both torn apart by injustice and bigotry, branch out away from their roots and struggle to make it into the early twentieth century. Through World War I, Prohibition, and the modernization of America, the South Carolina land and its ghosts remain common ground in a prolonged chess match between the two clans. Unfortunately, neither family can ever fully prosper unless all the stray pieces find their rightful place and balance is restored, but justice proves elusive in the shadow of America's darkest social blemish.
Black Opal Books, 9781626944800, 462pp.
Publication Date: June 24, 2016