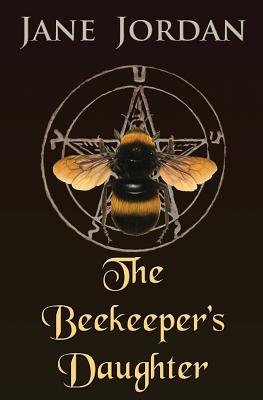 The Beekeeper's Daughter
Paperback

* Individual store prices may vary.
Description
Annabel Taylor, a beekeeper's daughter, grows up wild and carefree on the moors of England in the late 1860s, following in the footstep of her mother, a beautiful witch. Annabel's closest friend is Jevan Wenham, the son of the blacksmith, who lives his life on the verge of destruction. His devotion to Annabel is full of twists and turns as brutality melds with deepest desire. But when Jevan is forced to travel to London to receive an education, Annabel is devastated. Then Alex--the heir to the Saltonstall legacy and son of Cerberus Saltonstall, the wealthy landowner of the foreboding Gothelstone Manor house--comes into her life. Alex is arrogant and self-assured, although he cannot stop thinking about the outspoken girl he encounters on the road to Gothelstone. Not only is he bewitched by Annabel's beauty, he feels drawn to her by something he can't explain. Alex and Annabel are worlds apart socially, but that doesn't stop him from demanding her hand in marriage. When Annabel refuses, she is forced into an impossible situation, which leads Jevan to believe she has betrayed him, regardless of the fact that her decision saves him from the hangman's noose. As a devastating love triangle unfolds, disturbing revelations thrust Annabel into a startling reality, where nothing is as it seems. Now both her life and Jevan's are in danger, and her fledging powers may not be enough to save them...
Black Opal Books, 9781626945685, 386pp.
Publication Date: November 26, 2016