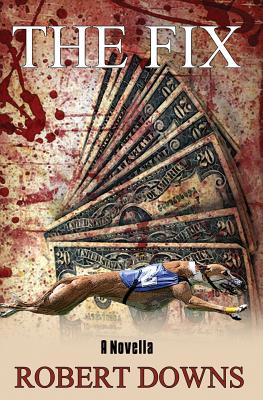 The Fix
Paperback

* Individual store prices may vary.
Description
Professional gambler, Johnny Chapman, plays the hand he's dealt, but when he's dealt a series of losers, he decides to up the ante with more money than he can afford to lose. Just when he thinks his life can't get any worse, it does. The loan shark he owes the money to demands that he pay up and sends his goons after him. The man offers Johnny one way out-fix a race by fatally injecting the dog most likely to win. A piece of cake, Johnny thinks, until he looks into the big brown eyes of the beautiful dog, and the price suddenly seems too great to pay. Now Johnny's on the run and the goons are closing in...
Black Opal Books, 9781626948174, 166pp.
Publication Date: December 6, 2017