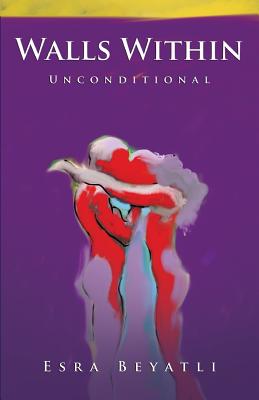 Walls Within (Paperback)
Unconditional Book 1
Esra Beyatli Books, 9781627471671, 272pp.
Publication Date: December 5, 2015
* Individual store prices may vary.
Description
A novel about a woman's sudden inner awareness of a much bigger and stranger Universe than she'd ever imagined. Caroline has spent a life time examining her nonexistent relationship with her father who left when she was little, and the fate of her mother who was defeated to cancer. Torn between her anger, and her insecurities, the 26-year-old woman is on the verge of losing hope and faith in her future. When she stumbles upon Tuan, a striking young man, during an extraordinary street performance in San Francisco, everything she knows takes a completely unexpected turn. Tuan, who claims to be a higher dimensional being, tells her that the two signed a contract many millenniums ago so he can be here for her as a reminder of who she really is. Walls Within, the first of a series, powerfully captures the meaning of life, secrets of the universe and God through a most epic love story that will make you wonder who you really are in this vast universe.
About the Author
Esra Beyatli lives in Texas with her beloved husband and daughter. She's manifesting to become the #1 New York Times and International bestselling author of the acclaimed series Unconditional. She believes in miracles, and that humans are capable of creating anything they desire in their lives. Her e-mail address is esra.beyatli@outlook.com, or visit her at www.esrabeyatli.com