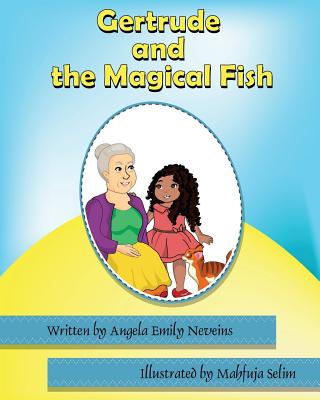 Gertrude and the Magical Fish (Paperback)
Page Publishing, Inc., 9781628381979, 30pp.
Publication Date: December 13, 2013
* Individual store prices may vary.
Description
For many years, Gertrude has lived in the magical Avalon with her best friend and cat, Mr. Whiskers. It's a wonderful place where she has everything she needs except one thing - a person to keep her company. With her family long gone, Gertrude must find someone to keep her company and she finds it in the most unlikely place imaginable - a talking fish Together, she and Leeka, the fish, form a bond and become great friends but just as Gertrude became lonely, so does Leeka and they must decide to do what's best for themselves and their friendship.