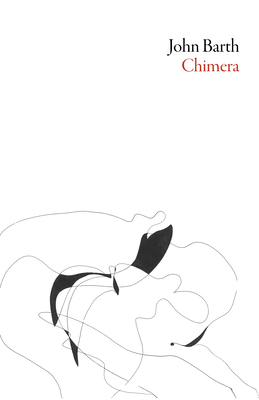 Chimera (American Literature) (Paperback)
Dalkey Archive Press, 9781628971286, 320pp.
Publication Date: December 18, 2015
* Individual store prices may vary.
Description
A National Book Award winner, this bawdy, comic trio of novellas finds John Barth injecting his signature wit into three tales many times told: that of Scheherazade, storyteller of the Thousand and One Nights; of Perseus, slayer of Medusa; and of Bellerophon, rider of Pegasus and slayer of the Chimera.
About the Author
John Barth was born in Cambridge, Maryland in 1930. He stands alongside Thomas Pynchon as one of the giants of postwar American fiction. He is the author of The Sot-Weed Factor, The Tidewater Tales, Lost in the Funhouse, and The Last Voyage of Somebody the Sailor.