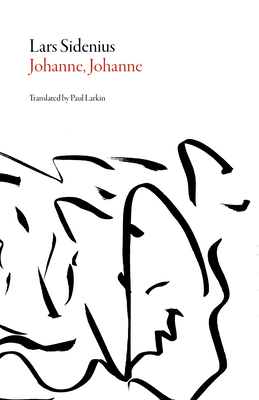 Johanne, Johanne (Danish Literature) (Paperback)
Dalkey Archive Press, 9781628971323, 172pp.
Publication Date: July 22, 2016
* Individual store prices may vary.
Description
Johanne, Johanne is an SMS (Short Message Service, or text messaging) novel about a young woman's flight from the often mundane reality of everyday existence and her knife-edge attempt at forging an identity for herself in a lifestyle obsessed, big city environment, where unlimited options seem available at every turn: freedom, career, excitement, sex, love, security, husband and babies, "whatever."
The book follows Johannes's life for nine months via her text messages (and only hers) to the somewhat older Jonas, who fulfills her dream of a huge sweeping illicit love affair, but also forces her to make some fateful choices. Much is possible, but how much is wise?
A very cleverly constructed, multi-layered story that initially reads as a sexting novel but soon confronts every reader with a range of much deeper questions. A smartphone mirror into the way we live right now, where 50 Shades of Grey is shocked to meet Flaubert and Kierkegaard in digital space.
About the Author
Lars Sidenius, writer and actor, was born in 1941. He graduated from the Danish National School of Theatre and Contemporary Dance in 1984. Johanne, Johanne... is his first novel.