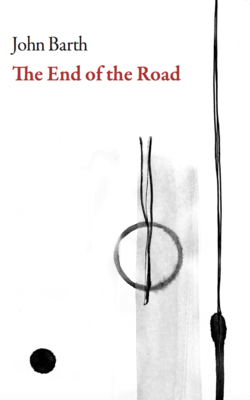 The End of the Road (Paperback)
Dalkey Archive Press, 9781628971576, 188pp.
Publication Date: January 12, 2017
* Individual store prices may vary.
Description
As young Jake Horner's mind became an increasingly paralyzing cobweb of dark thoughts, he turned for help to an extraordinary doctor part saint, part evil-genius, a weird combination of faith healer, magician, and devil. And in so doing Jake found himself following a drastic prescription that was to draw him into a strange, compulsive relationship.
It is around the startling results of Jake Horner's cure and its amazing mastermind a doctor almost surely designed to become one of the most remarkable characters in modern fiction that this brilliant, imaginative novel hinges. John Barth is a young writer of unusual talent whose uncanny insight into the dark mazes of the human mind has given The End of the Road a haunting and troubling reality.