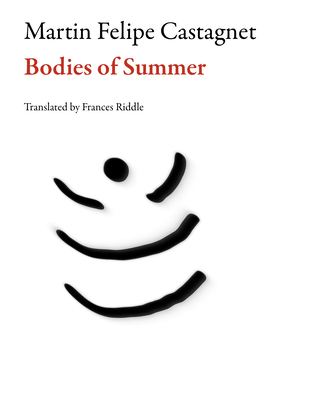 Bodies of Summer (Argentinean Literature) (Paperback)
Dalkey Archive Press, 9781628971620, 100pp.
Publication Date: January 27, 2017
* Individual store prices may vary.
Description
The existence of an afterlife is now a fact: heaven is the internet. Death is only an interruption as souls can be uploaded to the web and new bodies can be purchased by those wishing to reenter the physical world. The need to settle an old score pushes Ramiro Olivaires to move from the comfort of virtual existence back into a human body. Ramiro's grandson, however, can only afford the body of an overweight middle-aged woman. In the shell of this new body, Ramiro must adjust to the dizzying transformations that the world has undergone since his death. Using Ramiro himself as an avatar, Castagnet walks us through a stifling new version of reality where sex, gender, identity, religion, and politics are defined by the limitless possibilities of the human body. Castagnet is considered one of the most promising new voices in Latin American literature and Bodies of Summer shows us why.