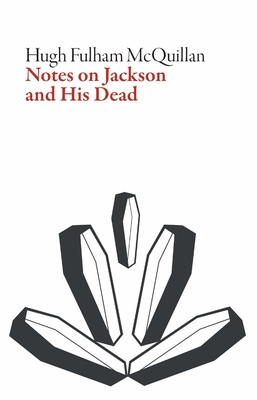 Notes on Jackson and His Dead (Irish Literature) (Paperback)
Dalkey Archive Press, 9781628972870, 212pp.
Publication Date: October 29, 2019
* Individual store prices may vary.
Description
In this collection of eighteen stories, Hugh Fulham-McQuillan writes with the playfulness and intelligence of such masters of the short form as Borges, Poe, and Barthelme. He examines the aesthetics of murder, the reigning fascination of the macabre in popular culture, and the tenuous line that separates art from life. One narrator traces the M bius strip that encloses the assassination of Julius Caesar, Shakespeare's play Julius Caesar, and the murder of Lincoln by a famous actor in a theater. Another undergoes plastic surgery to accelerate the process of his being possessed by the ghost of the Italian composer Gesualdo. A detective ponders the interest he takes in investigating murders. Fulham-McQuillan wears his learning lightly and writes with the tact of a born storyteller.