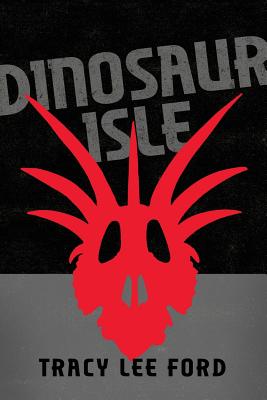 Dinosaur Isle
Paperback

* Individual store prices may vary.
Other Editions of This Title:
Paperback (3/21/2019)
Description
After 65 million years dinosaurs once again walk the Earth- on three islands near Guam. Using funding, modern paleontologist findings and modern DNA research, D.N.A. (Dinosaur National Association) has "grown" dinosaurs. Dozens of dinosaurs of all sizes roam the largest of islands. One island houses the main research for growing dinosaurs from egg to young animals. They are then taken to the largest island, where a team of paleontologists studies them. The islands are not open to the public, but are for research only. But something has gone awry. "Raptor" dinosaurs have been discovered off these islands and it's up to Agent Jack McConnell (from a newly formed UN agency) and his team to find out why. First he needs to understand how D.N.A. has grown dinosaurs, dinosaur behavior and which dinosaurs are on the islands. Then he must use that knowledge to help find the off-island dinosaurs. The mystery takes him to New York City, the Midwest, England, Guam, the Komodo Islands and even off-planet. The problem becomes more volatile as explosions, death, necropsies, traitors, grand schemes, earthquakes and typhoons hinder Jack's investigation. He also has to dodge giant sauropods, fighting T. rexes, Triceratops, "raptors," catching dinosaurs and being chased by dinosaurs. This is the beginning of Jack's journey in life as well as that of the "new grown" dinosaurs. While being entertained by the exciting story, the reader might learn a thing or two about dinosaurs. The science of paleontology is part of the book, and the glossary explains the scientific evidence underlying sections of the novel.
Inkwater Press, 9781629012841, 298pp.
Publication Date: January 11, 2016
or
Not Currently Available for Direct Purchase