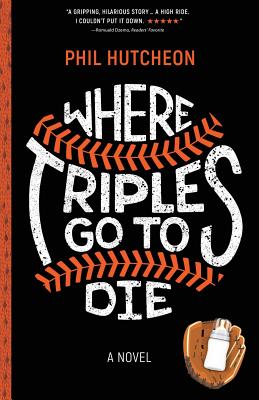 Where Triples Go to Die (Paperback)
Inkwater Press, 9781629015149, 404pp.
Publication Date: September 27, 2017
* Individual store prices may vary.
Description
In irreverent, laugh-out-loud style, Where Triples Go to Die illuminates the messy intersection of sports, race, and romance in contemporary college life. Black superstar Juke Jackson and white counselor Malcolm Wade, each facing relationship crises at home, forge a bond at school as Wade guides Jackson's quest to join the legion of African Americans who transformed our national pastime. An array of intervening campus issues--date rape, unplanned pregnancy, revenge porn, academic integrity violations, and the aftershocks of war among them--will keep even readers unfamiliar with The Infield Fly Rule turning the pages to find out what happens next.