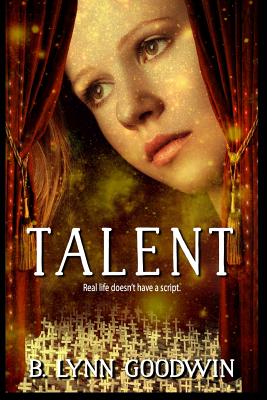 Talent (Paperback)
Eternal Press, 9781629293356, 284pp.
Publication Date: November 1, 2015
* Individual store prices may vary.
Description
Fifteen-and-half-year-old Sandee Mason wants to find her talent, get her driver's license, and stop living in the shadow of her big brother, Bri, who disappeared while serving in Afghanistan. Follow her journey as she experiences drama onstage and off.
About the Author
B. Lynn Goodwin is the owner of Writer Advice, http: //www. writeradvice.com, and the author of You Want Me to Do WHAT? Journaling for Caregivers. She's been published in local and regional newspapers, plus numerous magazines, anthologies, and online journals. A former drama and English teacher, she now conducts writing workshops, writes book reviews, edits, coaches writers, and is currently working on a second book about Sandee Mason's adventures and a memoir about getting married for the first time at age 62 to a two-time widower who she met on...gulp...Craigslist. She lives with her husband, Richard, and her dog, Eddie McPuppers, in Northern California. Visit her online at: http: //www.writeradvice.c
or
Not Currently Available for Direct Purchase