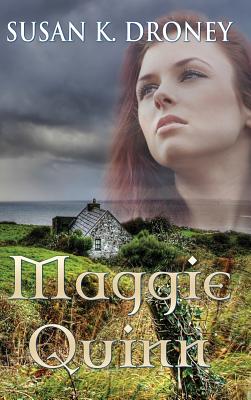 Maggie Quinn (Hardcover)
World Castle Publishing, 9781629898476, 196pp.
Publication Date: November 27, 2017
* Individual store prices may vary.
Description
In 1840's Ireland, with most of her family wiped out from disease and the fields ravaged by the potato famine, Maggie Quinn, along with her younger brother Patrick, realizes she has no choice but to leave her beloved Ireland. Leaving Ireland isn't as easy as she thinks and she's forced to make a daring escape for the better life she's been told awaits her in America.