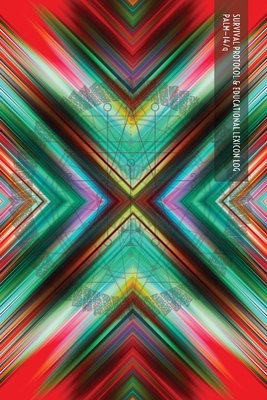 Night Office SPELL book (Paperback)
51325 Books, 9781630232023, 92pp.
Publication Date: January 21, 2020
* Individual store prices may vary.
Description
Reading is a vital part of a Night Office operative's education, but you must protect yourself from undue influence. Some of these books will try to warp your mind. Some may even try to convince you to open portals that shouldn't be opened, thereby granting space jellies (and worse ) access to this plane. Protect yourself with a Night Office Survival Protocol & Educational Lexicon Log book. Read safely. Stay sane.