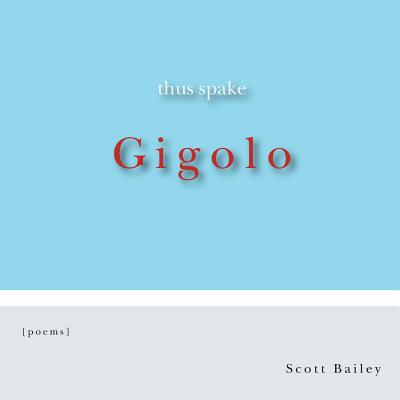 Thus Spake Gigolo (Paperback)
NYQ Books, 9781630450021, 104pp.
Publication Date: September 25, 2014
* Individual store prices may vary.
Description
This collection of poems charts the course of a speaker coming-of-age in rural South Mississippi, a world that is sublime and terrifying, but these poems are not limited to one landscape, region or approach. If this collection has a hero, it is Gigolo who confesses his hand-bitten tale of survival, navigating the difficulties of his inevitable frail natures, holding his fist up to what he dreams and lives for. He speaks of the wounds that must be spoken of. He speaks of the correspondence of nature, the marvels of nature. He perseveres adversity, he celebrates adversity, he portrays a speaker's evolution-whole yet broken, dying yet loving-alive at its end.