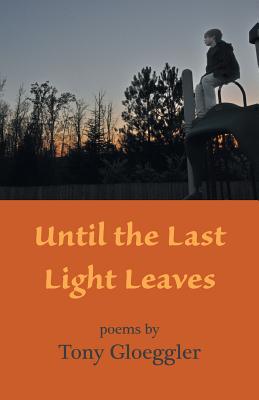 Until the Last Light Leaves (Paperback)
NYQ Books, 9781630450076, 144pp.
Publication Date: September 30, 2015
Description
Driven by the rhythms of everyday language and filled with details only a lifelong outsider registers, Gloeggler sheds light on a world habitually ignored. Covering the 35 or so years the poet has worked in group homes for the developmentally disabled and his relationship with his ex-girlfriend's autistic son, this book goes beneath the labels. No one's special or exceptional, cursed or looking for pity. It's just individuals with different talents and shortcomings trying to make it from one day to the next with maybe a little extra help. It's the frustrations, the tedium, the care and love, the well-earned dignity, the sense of helplessness that sometimes overwhelms and the rare epiphanies. It's all about connections, commitments and bonds and realizing that we are more like each other than we're ever comfortable to admit.
Advertisement