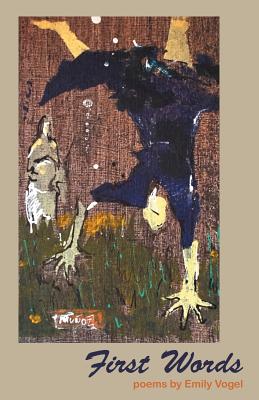 First Words (Paperback)
NYQ Books, 9781630450168, 84pp.
Publication Date: June 5, 2015
Description
From summer's blonde height of swarming sunlight, through autumns gentle falling, and into the dark spell of winter of 2012, Emily Vogel both endured and reveled in the pregnancy which brought her first child in early December of that year. The poems in this book trace the trajectory of the pregnant months and into the first year of her daughter, Clare Sophia's life. Some of these speak from underneath the tenuous surfaces of water where post-partum tendencies ensue, and some from the overwhelming joy of having given birth, as in relation to her husband, who gave the seed for the blessing of life, and also in the transformation of the new mother-skin. These poems are about a shifting in perspective and identity, and about growth and renewal, both in the world, and within the self.
Advertisement