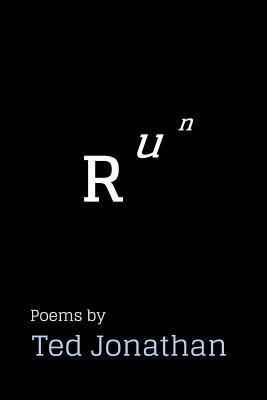 Run (Paperback)
NYQ Books, 9781630450236, 96pp.
Publication Date: February 29, 2016
Description
Many of Ted Jonathan's poems are drawn from his experience in the Bronx where he lived until the year 1999. His poems are accessible rhythmic compositions. They're dark in the way real life is--profound, and dead on funny--some are superbly distilled stories, but behind it all is a gentle love and clear sanity that makes it all memorable.
Advertisement