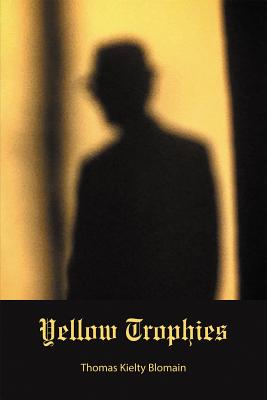 Yellow Trophies (Paperback)
NYQ Books, 9781630450298, 120pp.
Publication Date: August 29, 2016
Description
At times funny and at times savage, sometimes implacable and sometimes resigned, YELLOW TROPHIES is a deep-mine exploration of bittersweet ironies. It is a cohesive composition of random notes on chaos theory and childhood mischief; a defiant sneer at the changeless guards of corruption; an echo from reverberating myths of vague ancestors and youthful excess; a document of the glory of loss. Equal parts testimony, insult, love letter, challenge, and apology, it is a partial list of what gets left behind and what gets carried forward, itemized while swallowing the inevitable regrets we all need to develop a taste for--set in the curious vortex and vacuum of Scranton, Pennsylvania.
Advertisement