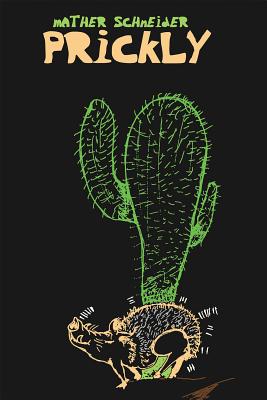 Prickly (Paperback)
NYQ Books, 9781630450410, 156pp.
Publication Date: July 11, 2017
Description
Poetry. PRICKLY is a medley of nonacademic, unprofessional poems written by a cantankerous, often drunken cab driver. They range from prose-like narratives to more lyrical poems. The subjects are loosely based on Schneider's cab fares who are often mentally deranged or physically ill and also from his personal life, the domestic life of a below-blue- collar gringo and a Mexican immigrant. There is sex, humor, rants on artists and writers, and the thorny beauty of the American Southwest.
Advertisement