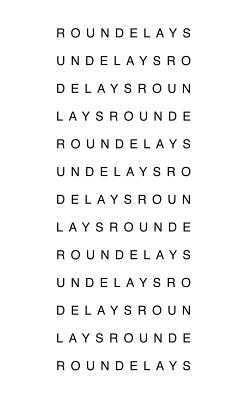 Roundelays (Paperback)
NYQ Books, 9781630450427, 126pp.
Publication Date: November 14, 2016
Description
The critical measure for visual poetry is, simply, the visual enhancement of language. With his latest book Roundelays, Richard Kostelanetz takes single English words and then animates them on each page--for over 100 pages--ideally realizing visual-verbal after-images that excite creativity and stick in readers' minds.
Advertisement