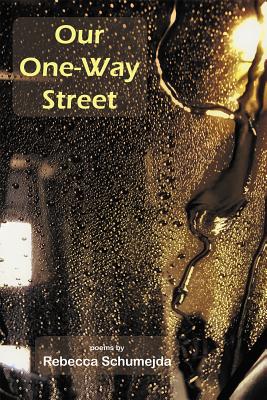 Our One-Way Street (Paperback)
NYQ Books, 9781630450458, 172pp.
Publication Date: October 2, 2017
Description
Poetry. OUR ONE-WAY STREET is a series of poetic snapshots of a working-class neighborhood and its quirky inhabitants. Schumejda zooms the lens in and out on herself as well as neighbors trying to make it through the day in hopes of a better tomorrow. Characters from Schumejda's other books take on minor roles in this collection, such as Jolene, a waitress from Waiting at the Dead End Diner and Willy the Whale, an old school pool hustler from Cadillac Men. The hero of the story, the one who is at the crux of inspiration, is the crazy, old lady from down the street, who jumps on the back of a motorcycle, puts her cupped hands over the driver's groin and tells him to head the wrong way up their one-way street.
Advertisement