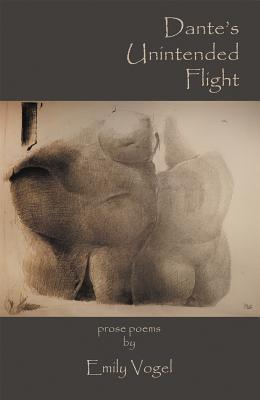 Dante's Unintended Flight (Paperback)
NYQ Books, 9781630450465, 80pp.
Publication Date: February 15, 2017
Description
Dante's Unintended Flight is series of linked prose poems, inspired by Vogel's two-week hiatus in Florence, Italy, in the summer of 2014. It contends with the complexities of gender--particularly womanhood, which Vogel weaves as being a maelstrom of contradictions, quandaries, and conundrums. It is set across a span of time in the city of Florence, and alludes to both history and modern society. These poems also give a nod to feminist theory in the context of fragmented story. The complicated and sometimes incendiary relationship between -man- and -woman- is illustrated here in a very surreal and introspective narrative, which extends as if a prolonged dream, amid what would be the almost -drugged- haziness of summer in perpetual flight.
Advertisement