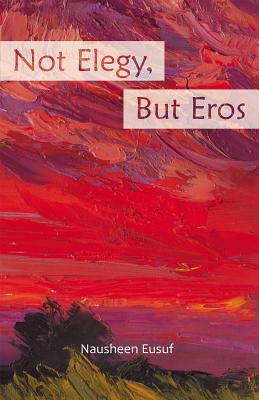 Not Elegy, But Eros (Paperback)
NYQ Books, 9781630450502, 96pp.
Publication Date: November 1, 2017
Description
Whether playful or pensive, allusive or elegiac, Not Elegy, But Eros honors the dead even while it affirms and celebrates life. This debut collection from Nausheen Eusuf covers a range of styles and themes--elegies, love poems, ars poetica, poems of witness, poems of wit and wordplay, poems set in Bangladesh, and poems set in the US. Informed by a keen awareness of both the human world and the world of language, the poems resonate with the music of the ordinary and the elusive.
Advertisement