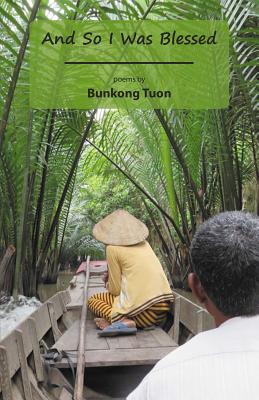 And So I Was Blessed (Paperback)
NYQ Books, 9781630450526, 100pp.
Publication Date: October 9, 2017
Description
Poetry. Asian & Asian American Studies. AND SO I WAS BLESSED weaves together three narrative strands: a tourist visiting Viet Nam, a son sojourning to his father's village in the Mekong Delta, and a professor leading his students on a term abroad, all for the first time. Running throughout this poetry collection is the refrain of the central character--the tourist, son, and professor--missing the daughter he left behind. This is a book about history and memory, tourism and education, arrival and departure, loss and alienation, longing and misrecognition, and above all, a father's love for his daughter.
Advertisement