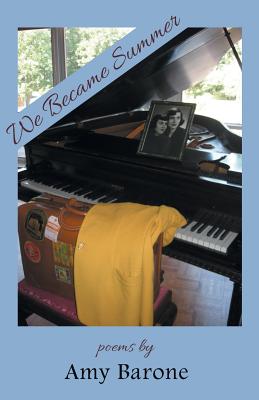 We Became Summer (Paperback)
NYQ Books, 9781630450533, 92pp.
Publication Date: February 2, 2018
* Individual store prices may vary.
Description
We Became Summer embodies a journey of awareness and transcendence, where an eclectic soundtrack continuously plays and steamy weather produces the sweetest fruit. Family and lovers may disappoint, but redemption is unearthed in familiar and other-worldly places, including ancestral roots. Open roads beckon where bikes give way to purring motorcycles. In these mini-tales imbued with wit and color, transition calls for abandoning convention: piano lessons, black clothes, and nostalgia. Technology doesn't hold all the answers. Nature speaks and teaches. Background music--jazz, soul, prog rock--represents landmarks. Arrival demands the right mix of detachment and resignation, a destination where one's anima can thrive.