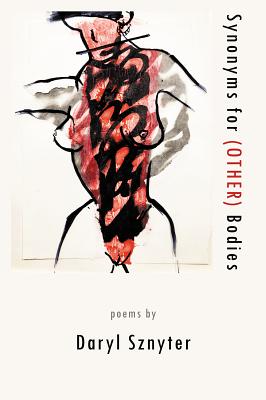 Synonyms for (Other) Bodies (Paperback)
NYQ Books, 9781630450557, 116pp.
Publication Date: March 24, 2018
* Individual store prices may vary.
Description
With each poem in her debut collection Sznyter peels back one of the tender, horrific, humorous, and often magical veils through which we view ourselves, others, and the collective "We" that for better or worse, comprises the human race. The core she exposes may differ from person to person, but the unforgettable images--from a couple's tender moment at the gynecologist to a mother-daughter bonding experience at a concert--will fracture and restructure every reader's bones.