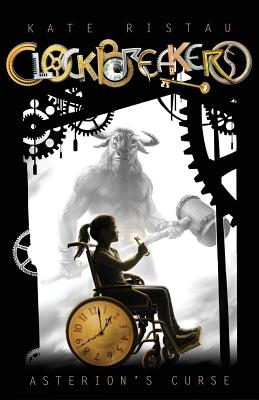 Clockbreakers (Paperback)
Indigo Sea Press, 9781630664558, 146pp.
Publication Date: September 16, 2016
About the Author
Kate Ristau is an author and folklorist who writes young adult and middle grade fiction. In her ideal world, magic and myth combine to create memorable stories with unforgettable characters. Until she finds that world, she'll live in Portland, Oregon, with her husband, her son and her dog.
Advertisement