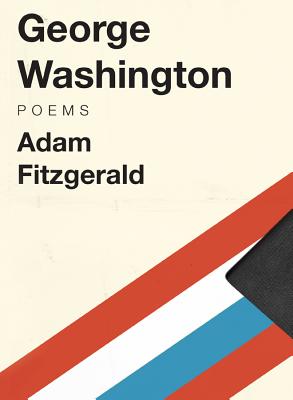 George Washington: Poems (Hardcover)
Poems
Liveright Publishing Corporation, 9781631491009, 112pp.
Publication Date: September 27, 2016
Description
Keats's odes, New York Times Book Review), Adam Fitzgerald's George WashingtoWilliams sIn the American Grain and Susan Howe's My Emily Dickinson. These frenetic poems channel the proper names and product placement in the suburban New Jersey memescape of the 1990s. Fitzgerald's catalogs a world of video games and love songs, entertainment franchises and widespread anomie seek out the proxies by which millions now live their most intimate experiences, examining everything from sexuality and faith to the spectacles of shopping and mass shootings. The poet's memory may prove as fungible as the once-ubiquitous VHS cassette, but these queer poems form a hypertext archive of life as it's packaged and purveyed. Fitzgerald's primal vision (Harold Bloom), so wildly alive inThe Late Parade, metamorphoses into an exhilarating exploration of Americana's dark origins.
Advertisement