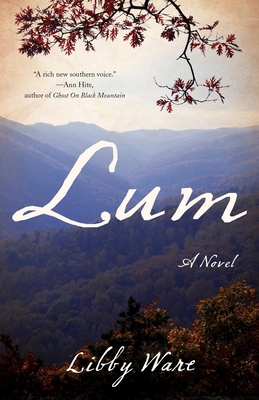 Lum (Paperback)
She Writes Press, 9781631520037, 224pp.
Publication Date: October 20, 2015
* Individual store prices may vary.
Description
Lum has always been on the outside. At eight, she was diagnosed with what we now call an intersex condition and is told she can't expect to marry. Now, at thirty-three, she has no home of her own but is shuttled from one relative's house to another--valued for her skills, but never treated like a true member of the family. Everything is turned upside down, however, when the Blue Ridge Parkway is slated to come through her family's farmland. As people take sides in the fight, the community begins to tear apart--culminating in an act of violence and subsequent betrayal by opponents of the new road. However, the Parkway brings opportunities as well as loss.